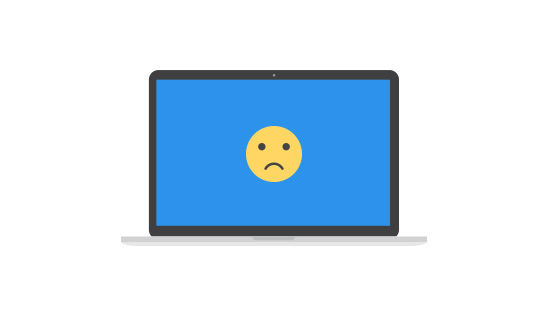 Update – 3/28/18
At long last we've FINALLY patched Skip Tunes, and we've also fixed the Spotify Album Artwork once again.
A new update is available in the App Store.
1000 apologies for the extreme delay, in order to patch this issue we had to rebuild much of the Skiptunes core. Thanks for the patience and we hope you continue to enjoy using Skip Tunes!
Update – 8/20/17
Hey all, we are still actively working on a fix for this, thank you all for your patience. Unfortunately to solve this issue we've had to rebuild much of the Skiptunes core. But rest assured a completely free update will be available soon.
We've also received reports of this being an issue on macOS versions: 10.10.5, 10.11.5, 10.11.6, 10.12.3, 10.12.4, 10.12.5. So you're not alone if you continue to have Skiptunes crash on you. We've got a fix coming for you!
Original
Skiptunes version 3.2.1 quits intermittently on macOS Sierra version 10.12.5
Artwork for Spotify has also stopped working due to the latest Spotify Web API update.
We are tracking the issue and are working on a quick hot fix to be released shortly.