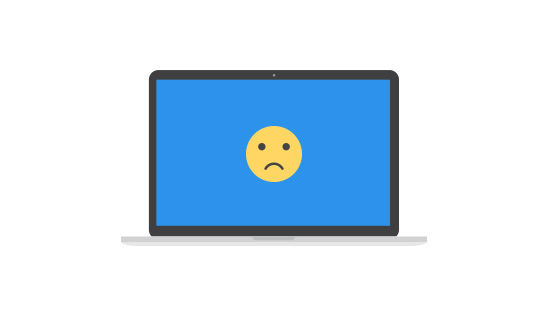 Where can I find a version of Skip Tunes for OSX 10.6 ?
Unfortunately Skip Tunes only works on OS X Mavericks (version 10.9) due to some external API limitations.
If you have Mountain Lion (version 10.8), Lion (version 10.8), or Snow Leopard (version 10.6) you'll need to upgrade your OS before Skip Tunes will work.